A1 (Begginer and Elementary)
On the European scale, this is A1. Level 1 is designed for Beginners, practically no knowledge of the language. Fun activities and simple vocabulary help you to learn the art of "Small Talk".
A2 (Pre Intermediate and Intermediate)
This is an Integrated module for an Indian audience who are well acquainted with the Syntax of English language during the early years of schooling. This level is equal to B1 on the European scale.
Role plays, impromptu speech, audios, movies, songs and vocabulary help you accomplish "Zero Error Language".
At the end of this level, you have a good command and able to apply for jobs, accept new positions at work, travel and express confidently.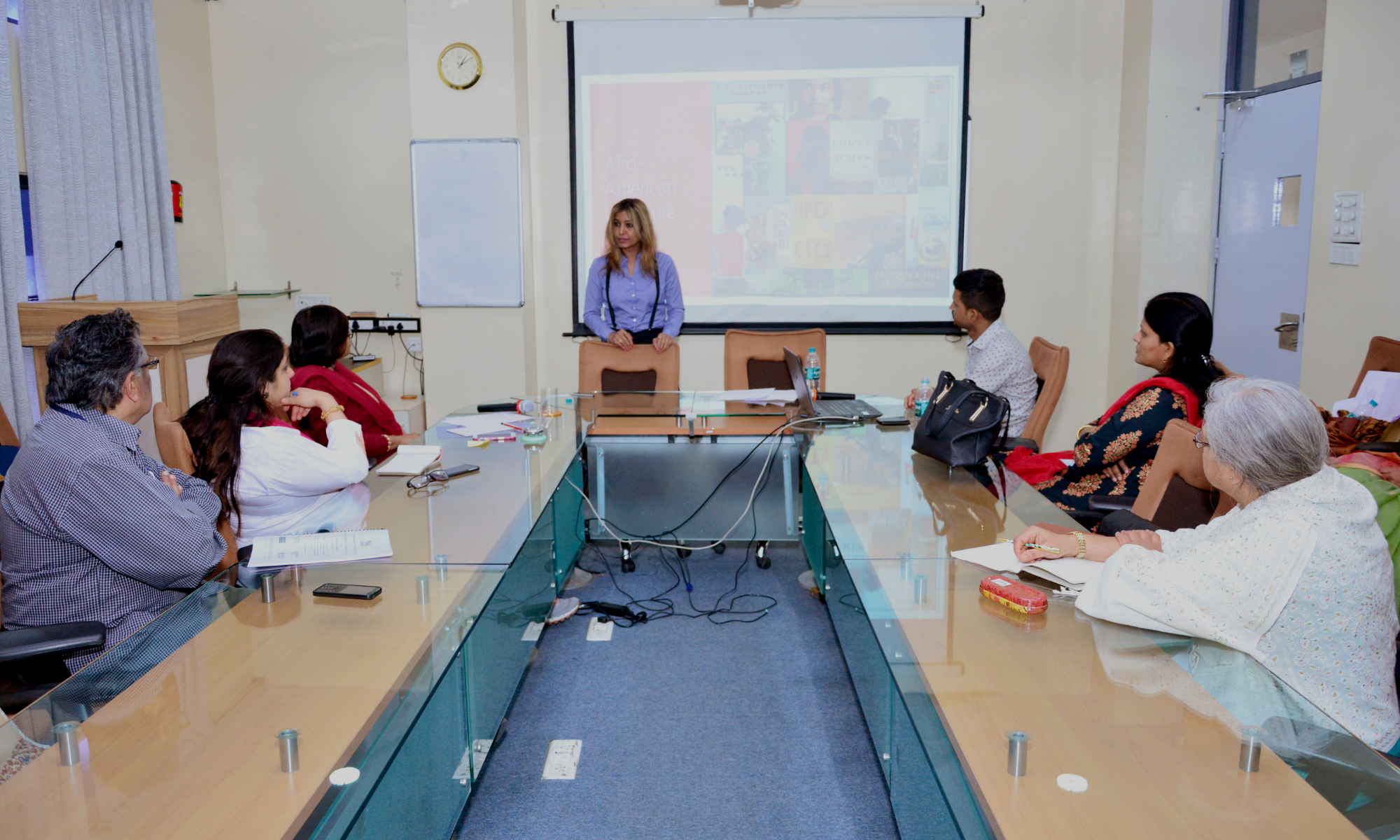 Business English
Business English or Workplace English, a need of the hour helps you improve accuracy in your language at work and Business discussions.
It significantly influences Business correspondence, Meetings, Networking and Socialising, Presenting in front of a large group and successful Teleconferences.
The Business English Vocabulary a list of terms and phrases occupies a strange language niche, common around the office, coffee machine chat, emails and Business meetings.
The Business English course can clearly create a lasting impression at work.
Enjoy pronunciation and experience Change with our program on Accent Neutralisation.
Accent Neutralization
The Accent Neutralization course is a systematic method to develop a neutral accent, this method involves the learning of the sound system or phonology of the language. Accent training goes beyond learning grammar and vocabulary.
The Accent program at Change Institutes International is of 25 hours, one of its kind delivered by qualified and experienced professionals with ease. The courseware provided to the participant makes self-learning easy on the completion of the course.
The training is not the same as ESL (English as a second language) and does not include grammar. It is a specialization in Phonology and Phonetics. The pedagogy includes interesting practicals from songs, audios, plays and reading.