Our "Train the Trainer", program helps both experienced and novice Trainers polish the skills they need to facilitate Training thats participative, provides infotainment, and has an impact.
The trainers at "Change", are masters at creating involvement. Whether a participant is shy, resistent or just plain difficult, we know how to bring out their best and create a successful Team effort.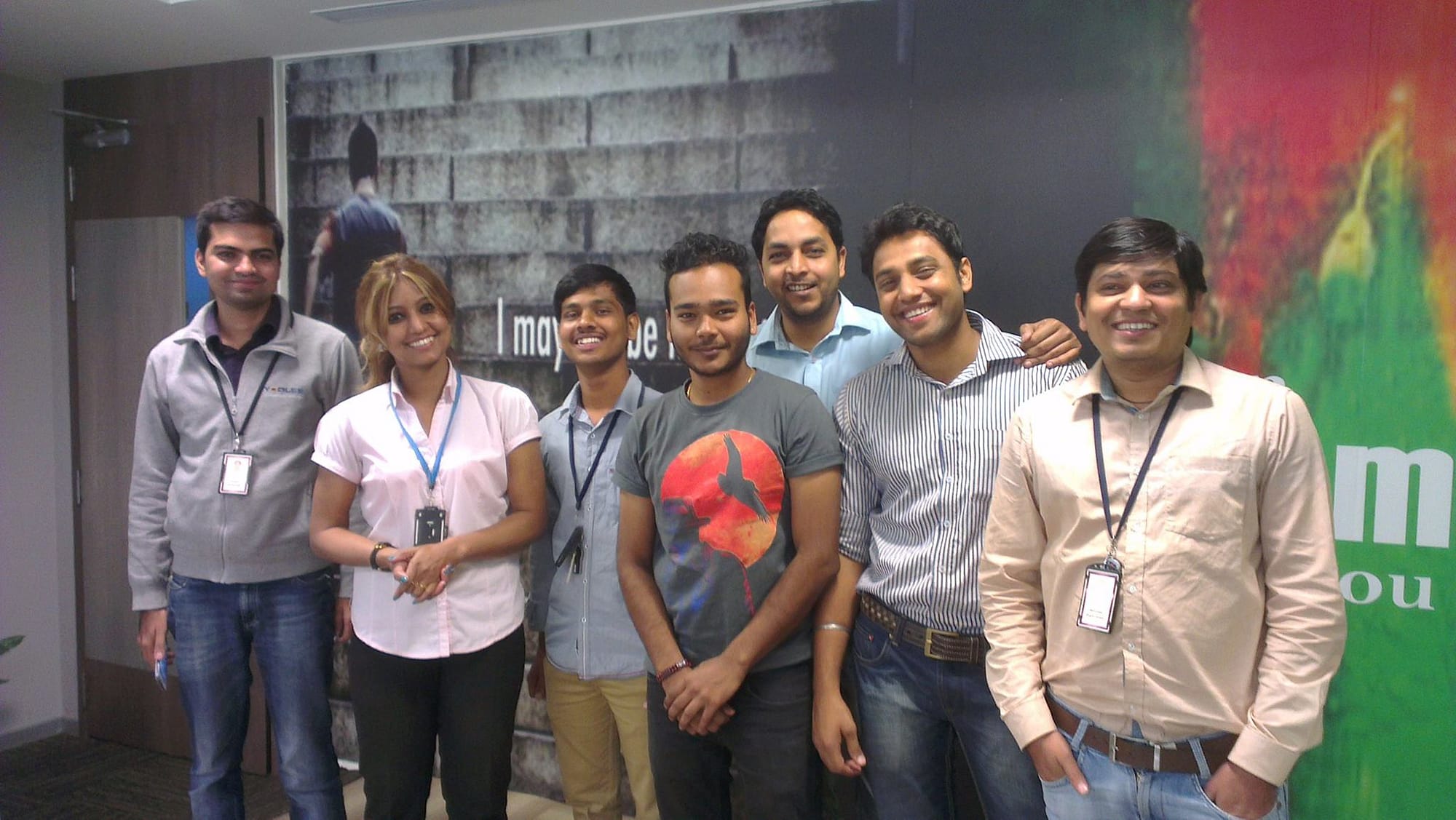 The course includes Practical sessions to enable candidates to comprehend "Traing and Development,", in detail, the art of determining TNA (Training Need Analysis), Measuring the Effectiveness of a Training program, Giving and receiving Feedback etc.
At the end of the course, participants deliver "Training Sessions", creating their content, applying the right approach etc and receive a detailed feed back.