IELTS Traning (General and Academic)
The International English Language Testing System (IELTS) is the world's most popular English language proficiency test for higher education and global migration.
There are two versions of the IELTS: the Academic Version and the General Training Version.
The IELTS Academic Version is intended for those who want to enroll in universities and other institutions of higher education and for professionals such as medical doctors and nurses who want to study or practise in an English-speaking country.
The IELTS General Training Version is intended for those planning to undertake non-academic training or to gain work experience, or for immigration purposes.
IELTS encompasses 4 modules like listening skill, reading, writing and speaking skill in English. Band scores are used for each language sub-skill (Listening, Reading, Writing, and Speaking).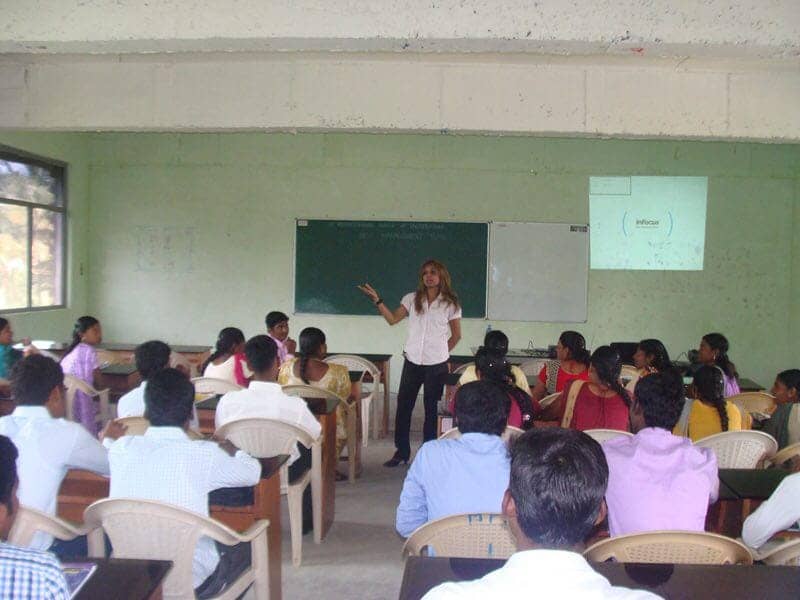 COURSE HIGHLIGHTS:
Regular, Weekend & Crash Courses
Pre, mid and post assessment
Comprehensive Study Material
Experienced Faculty
Convenient location
Reasonable Fee
Excellent results
IELTS exam registration center for IDP
Contents:
The course covers the four skill areas of Listening, Speaking, Reading and Writing, which directly correspond to the four modules making up the test. Preparatory courses for both General Training and Academic modules are offered.
Training:
1. Training in specific test taking skills
2. Opportunities to practise IELTS tasks
3. Practice test under exam conditions
For:
A person who enrols for this course must be reasonably good at listening and speaking. If his or her English is poor, it is recommended that he or she first enrol for Fluent English programme.
Pearson Test of English (PTE) Training
The Pearson Test of English Academic (PTE Academic) is an English language test designed to assess the readiness of non-native English speakers to participate in a university-level English language instruction program. Pearson created PTE Academic in response to demand from institutions, government and other organizations for a more accurate way of testing non-native English language students who enter the English-speaking academia world.
PTE Academic is endorsed by the Graduate Management Admission Council. Amongst other universities, London Business School in the UK, Harvard Business School, Stanford Graduate School of Business, and Yale University in the USA accept PTE Academic scores. Other institutions in other countries, including Spain, France and China, have also signed up to accept PTE Academic. These include leading business schools such as INSEAD and HEC Paris in France, IESE, IE Business School and ESADE in Spain and SDA Bocconi in Italy. In addition to the business schools, there are also a number of arts and music colleges who accept the exam's scores. In February 2013, opened a new test center in Petaling Jaya, Malaysia in association with the Malaysian British Educational Cooperation Services.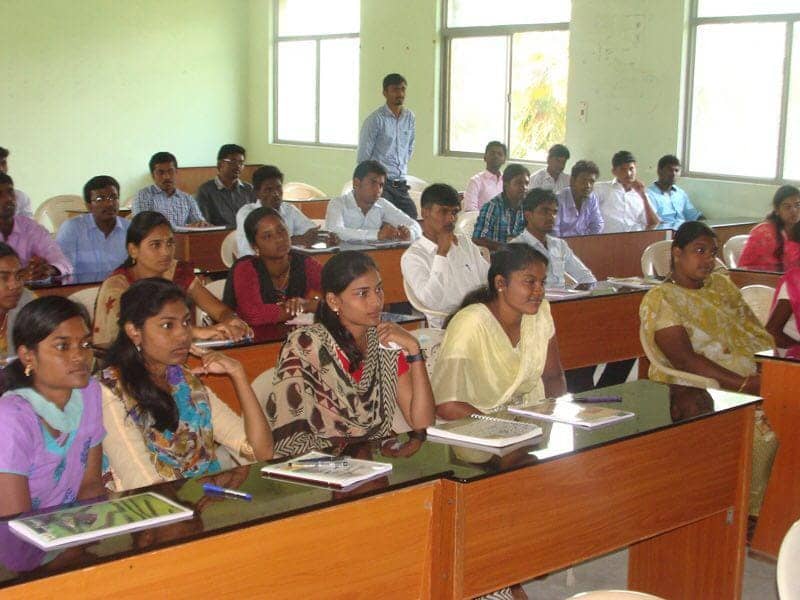 It is a computer-based exam which focuses on real-life English used in academic surroundings. This is to say that integrated language is used throughout the test and students will listen to a variety of accents and academic language which they will encounter at English-speaking higher education institutions.
The exam will include an unmarked voice recording of the candidate, which is part of advanced biometric data that should assist institutions in verifying the identity of candidates and should aid them with their admission decisions. The test will be a maximum of 3 hours long and takers can expect their results to be delivered to them, online, within 5 working days.
PTE TRAINING AT CHANGE:
At Change, a mock Test is conducted on enrolment which enables a candidate to comprehend his/her current score and make a study planner accordingly. The Training on all the modules of PTE further enables the student to attain the right score.
Occupational English Test (OET) Training
OET is the English Language Test for the health care professionals. It is widely recognized as proof of English proficiency for registration, study and work in the Health Care sector. OET offers 12 versions of the test for different Health Care professions, nurses, doctors, dentists, pharmacists, optometric, occupational therapists, vets, speech therapists etc. The Speaking and Writings sections are tailored to the specific scenarios in which each profession uses English. OET provides a reliable assessment of all four language skills with an emphasis on Communication in medical and health professional settings.